Mayfair General Trade (Medical Division) is a Company Providing mobility solution (seating and positioning, transfer, hygiene, car Adaptation, and home and office adaptation) to the Middle East market. Our Headquarters is in Al Ain / UAE, this in addition to a chain of offices, strategic partners and subdistributors throughout the Middle East region. Our team consists of Bio-medical Engineers, Occupational Therapists, Physiotherapists, and Managed by a Biomedical Engineer
By utilizing the latest assistive technology, we hope to change eoples' lives through providing quality MOBILITY products and solution. Mayfair enjoys strategic partnership with leading Manufacturers worldwide. Designed and manufactured by unsurpassed pioneer, each in their filed, our products and services represent the best value for money.
Being the region's leading mobility solutions provider by:
Therapists & parents education,
Client' loyalty,
Maintaining pioneer position,
Eventually being a one-stop-shop when it comes to REHAB.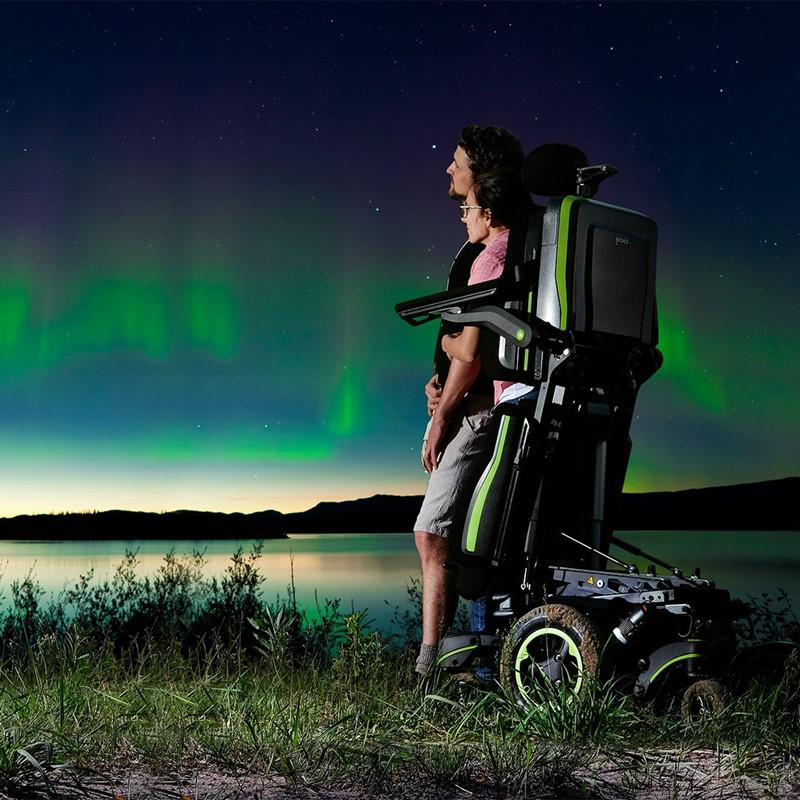 Let us go forward in this battle fortified by conviction that those who labour in the service of a great and good cause will never fail.