Multifunctional Wheelchairs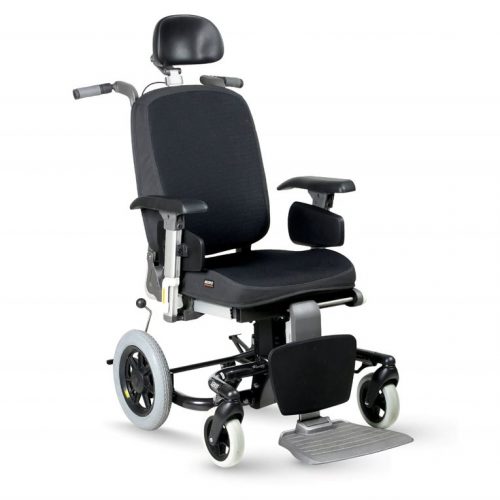 Looking for a tilt-in-space wheelchair that's robust, highly versatile and offers ultimate seating comfort? Our multifunctional Ibis comfort wheelchair with Sedeo Pro seating system offers excellent adaptability and allows for easy customization to suit individual requirements, also in case of changing needs or re-use. While offering maximum comfort and excellent driving characteristics, users are encouraged to make maximum use of their own capabilities, thus enhancing independence. Small wheels or large wheels? Choose the configuration that suits your needs, or use the Ibis as carrier for a special seating system.ibis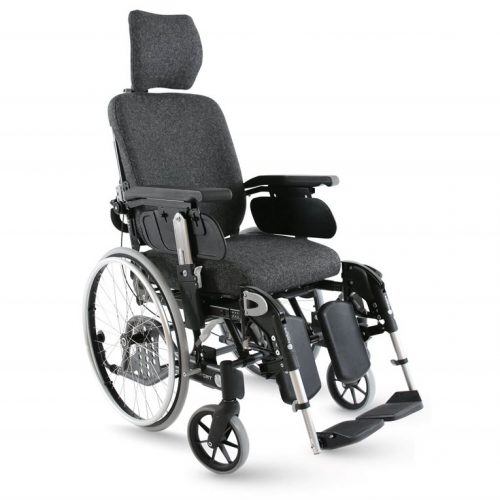 The BREEZY Cirrus G5 Tilt In Space Wheelchair is designed with both client and carer in mind to provide ultimate comfort and flexibility.
The wheelchair features back recline and tilt which provides an easy and comfortable way to change position throughout the day whilst assisting in pressure management.
Quality has been a key focus in the development of Cirrus G5. This includes high quality materials and technical solutions to provide a high quality wheelchair for users, carers and therapists.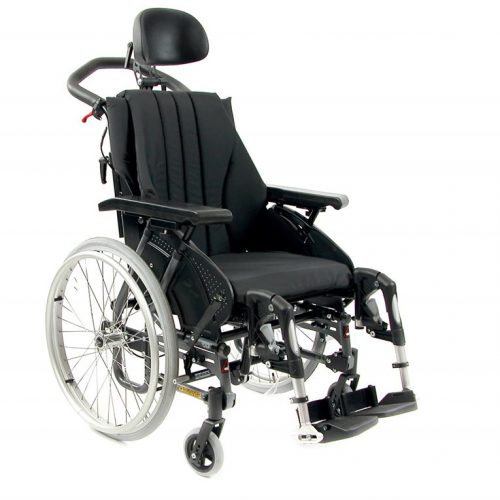 Looking for a truly multifunctional wheelchair? The Emineo combines the benefits of an adaptive wheelchair and comfort wheelchair in one design. This also makes it the lightest choice tilt-in-space wheelchair on the market. It offers very good rolling characteristics and encourages activity while ensuring maximum comfort with a unique  seat tilt-function – easy to operate by both the user and the carer. Choose the frame type and model that suits your needs.