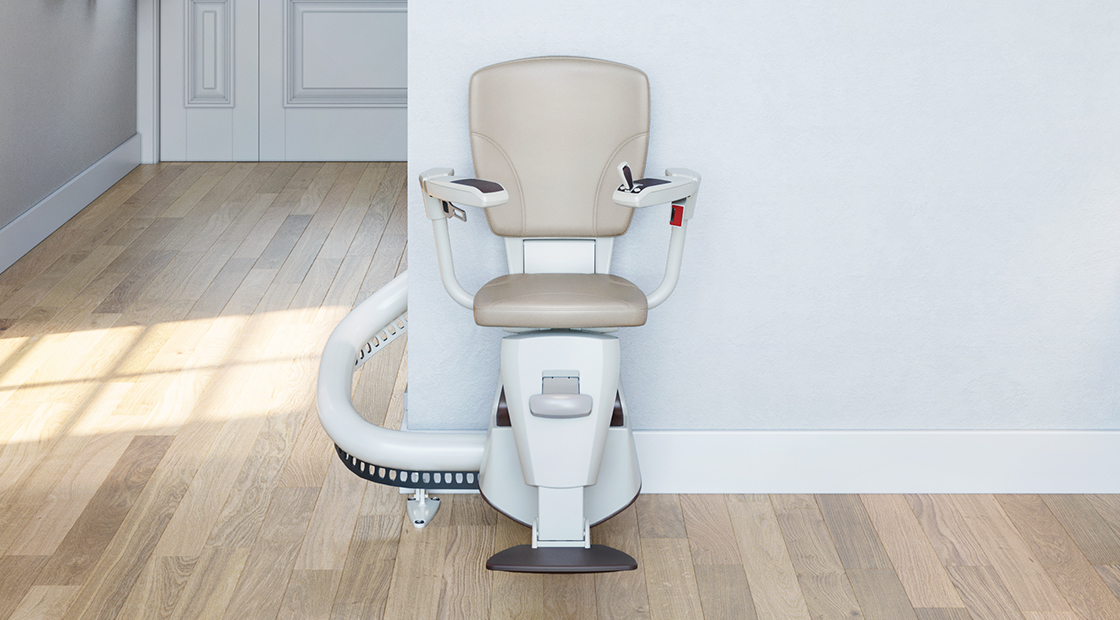 The award-winning Flow2 stairlift can be truly considered one of the world's leading stairlifts. Manufactured using the very latest technology, the Flow2 can be installed on nearly any type of staircase. The automatic swivel and levelling technology (ASL) allows the Flow2 to be fitted on staircases as narrow as 610 mm. This feature, unique to the Flow2, enables it to turn while in motion, making it one of the most adaptable stairlifts in the world.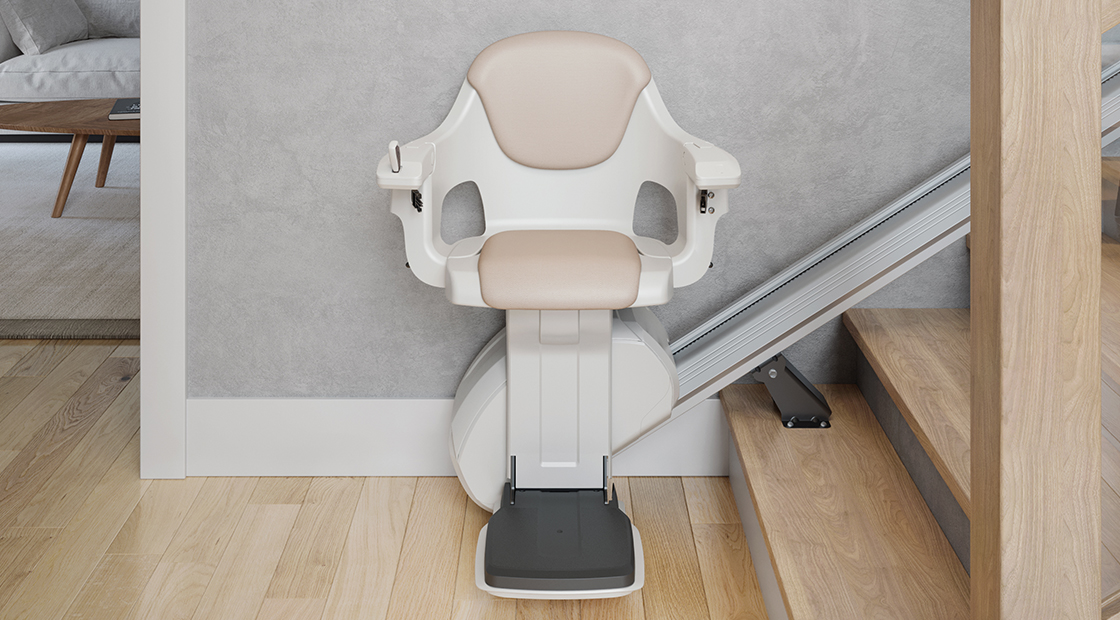 The HomeGlide stairlift range delivers a solution for all straight staircase requirements and budgets. The HomeGlide standard stairlift is fitted onto your staircase and not your wall. This allows the lift to be installed quickly, easily and with minimal disruption to your home.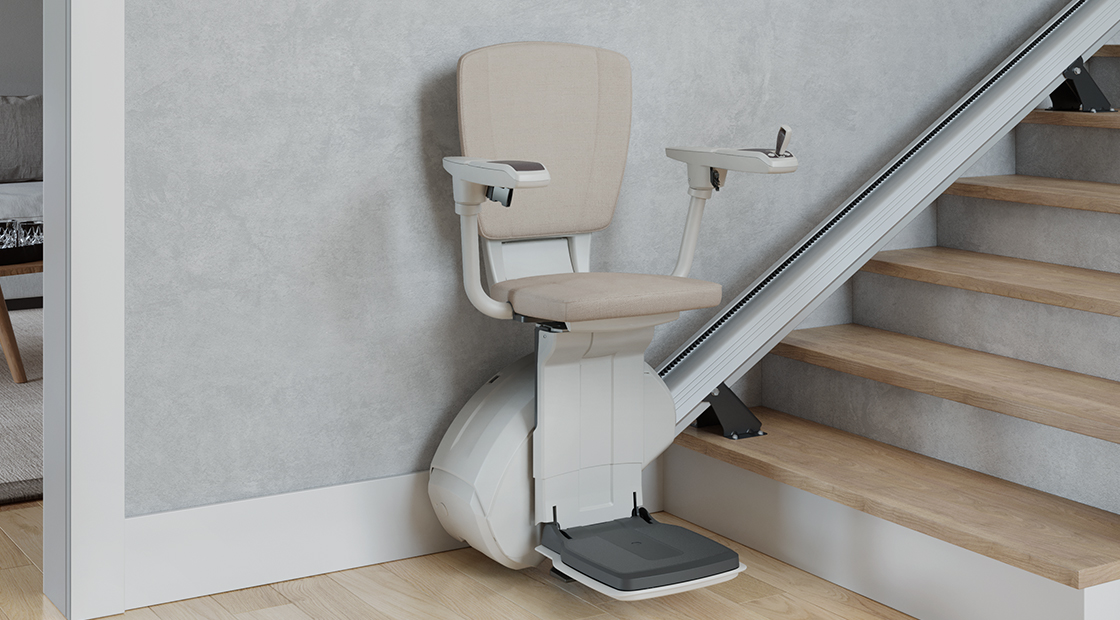 With a choice of fabric colours and compact dimensions, HomeGlide Extra is an elegant and attractive addition to any home. The HomeGlide Extra has the simplicity that allows the stairlift to be installed very quickly. Fitted directly onto a staircase cleanly and discreetly, the stairlift glides effortlessly along an aluminium track.