Pediatric Active Wheelchairs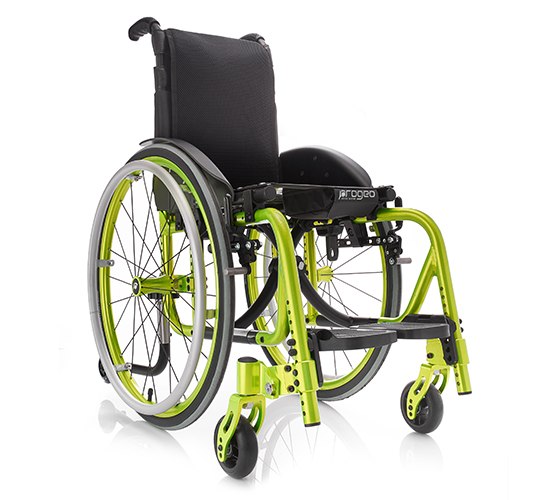 The folding wheelchair designed for the child's growth.
With Exelle Junior, Progeo redesigns the active wheelchair for children, focusing attention on innovative design, on personalizing the posture also according to the child's growth.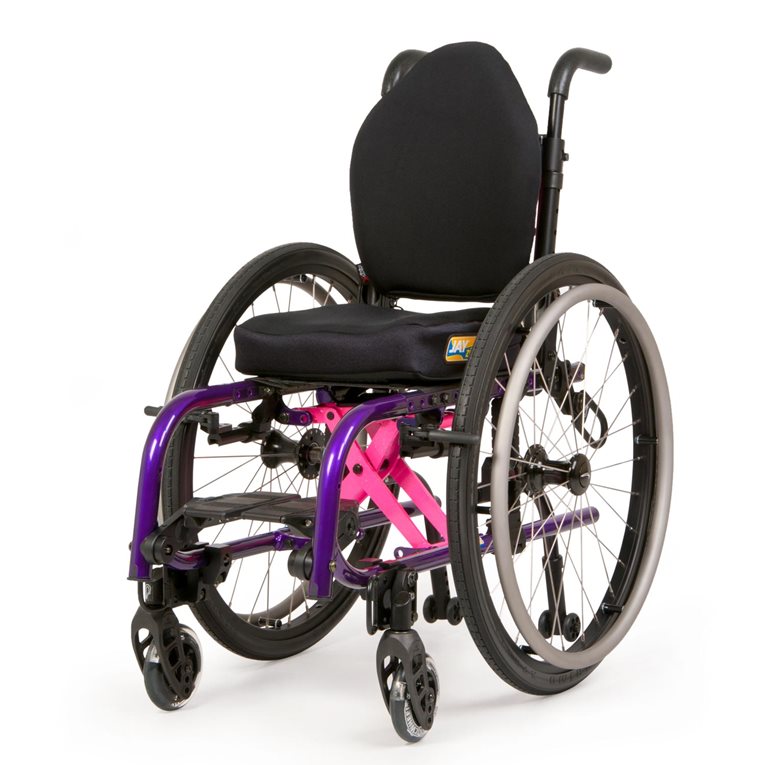 Rigid kids wheelchair performance and folding wheelchair convenience
The ZIPPIE X'CAPE® pediatric folding wheelchair is the first ever wheelchair with XLOCK® technology for the performance of a rigid frame and the convenience of a folding frame. Designed for active and growing kids, the ZIPPIE X'CAPE weighs as little as 19 pounds and features a versatile frame available in over 600 color combinations.
Growth and versatility wheelchair that keeps up with busy kids
Named for its built-in growth system, the Zippie® GS™ offers frame and component growth, standard and reverse wheel configurations, and folding and rigid frame wheelchair options to keep up with children's ever-changing lives!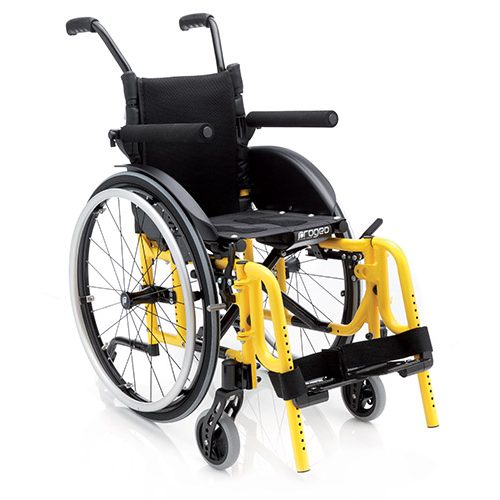 A model of folding wheelchair for the growing age.
A new model of ultralight wheelchair for the growing age that, in its standard configuration, includes some of the most important accessories, such as removable/swing-away footplates, push handles for attendant, anti-tip wheels and Desk armrest.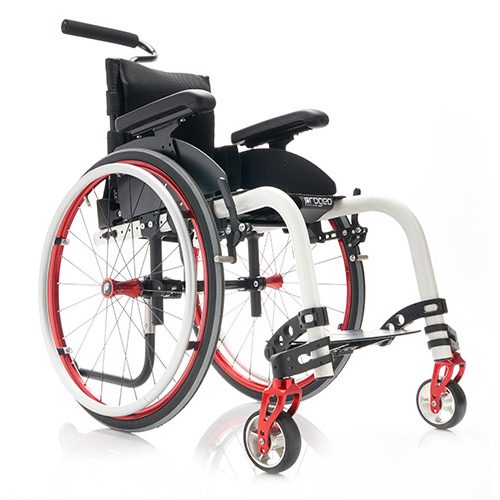 Designed and manufactured to meet the kid's needs.
A new project, a rigid frame thought and manufactured to meet the kid's needs such as lightness, adaptability and personalisation. Each detail is designed to enable the child to express his/her dynamism at best. Furthermore, the new shape of the frame with abduction and the new footplate system allow for an optimum posture.