Standard and Transport Wheelchair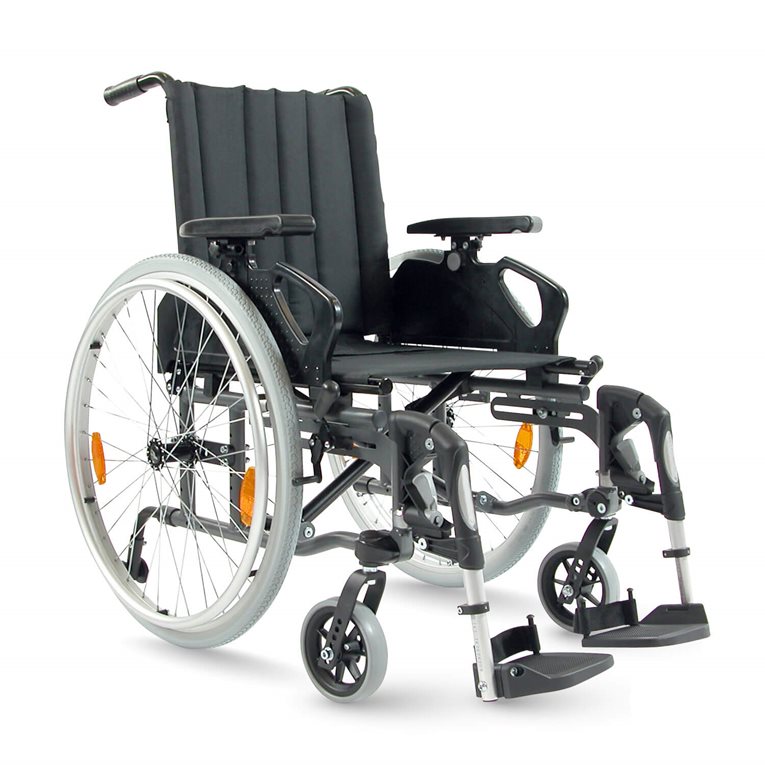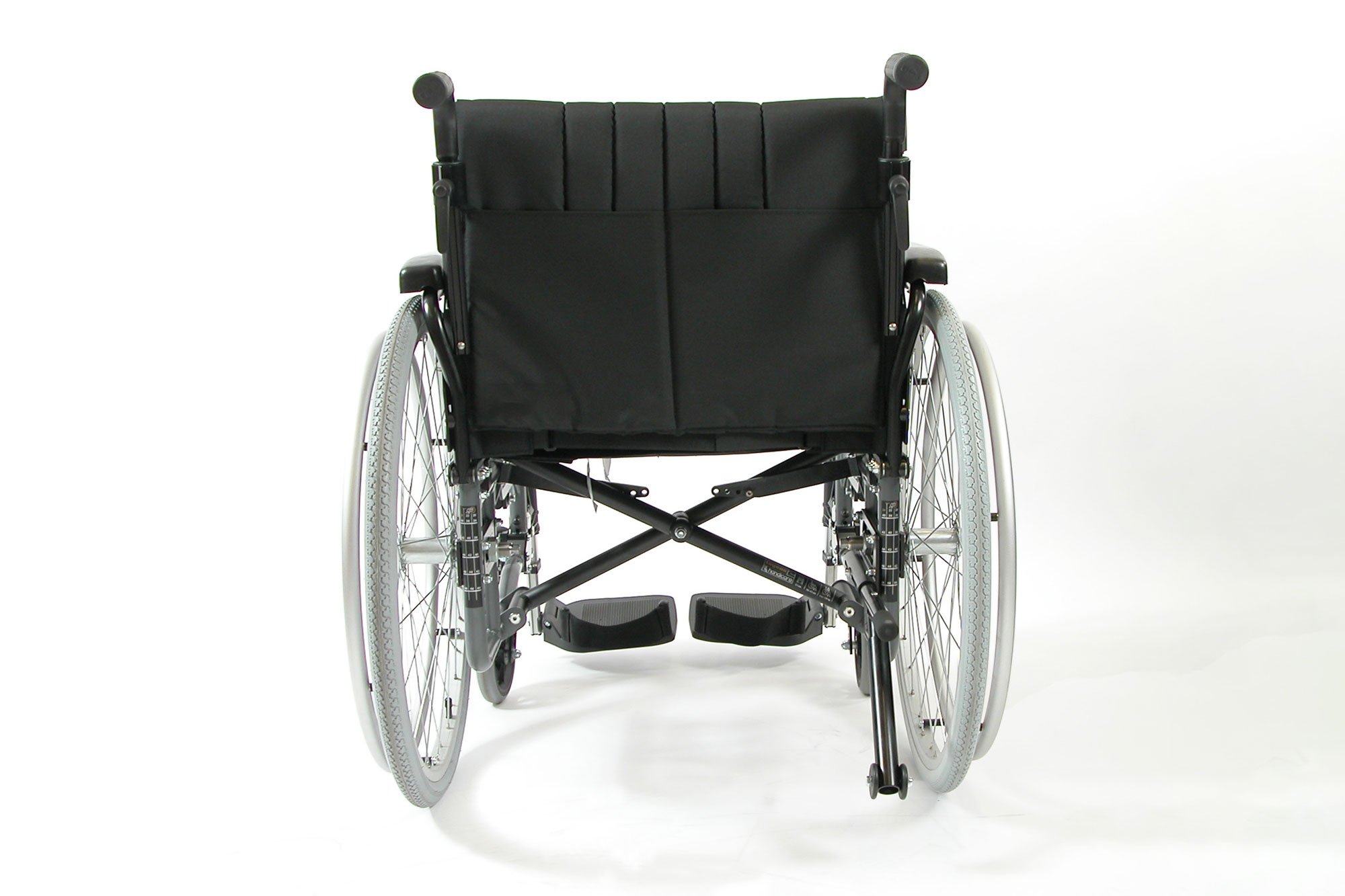 With the Exigo 20 you get a well-equipped and very stable all-round wheelchair. It's quick and easy to adjust, and distinguishes itself with a maximum user weight of 140 kg (!) as standard. Designed for long-term and intensive use, this high-quality lightweight folding wheelchair offers a smooth ride and is easy to use – and re-use. Choose from a wide range of interchangeable accessories and enjoy enhanced comfort and freedom. Exigo 20 – great value for money.
Features:
Unique frame design for maximum stability
High adaptability
Easy transfers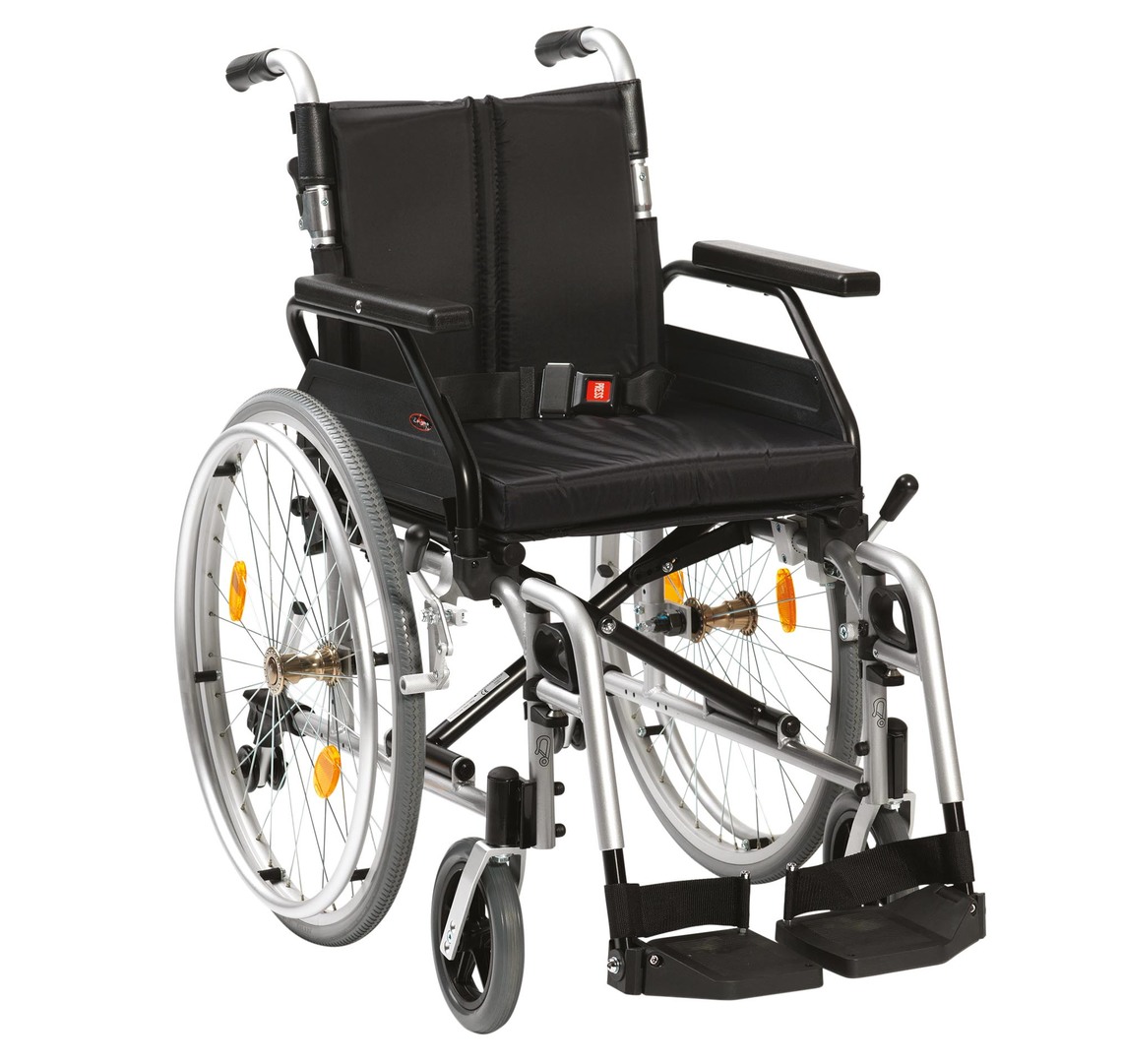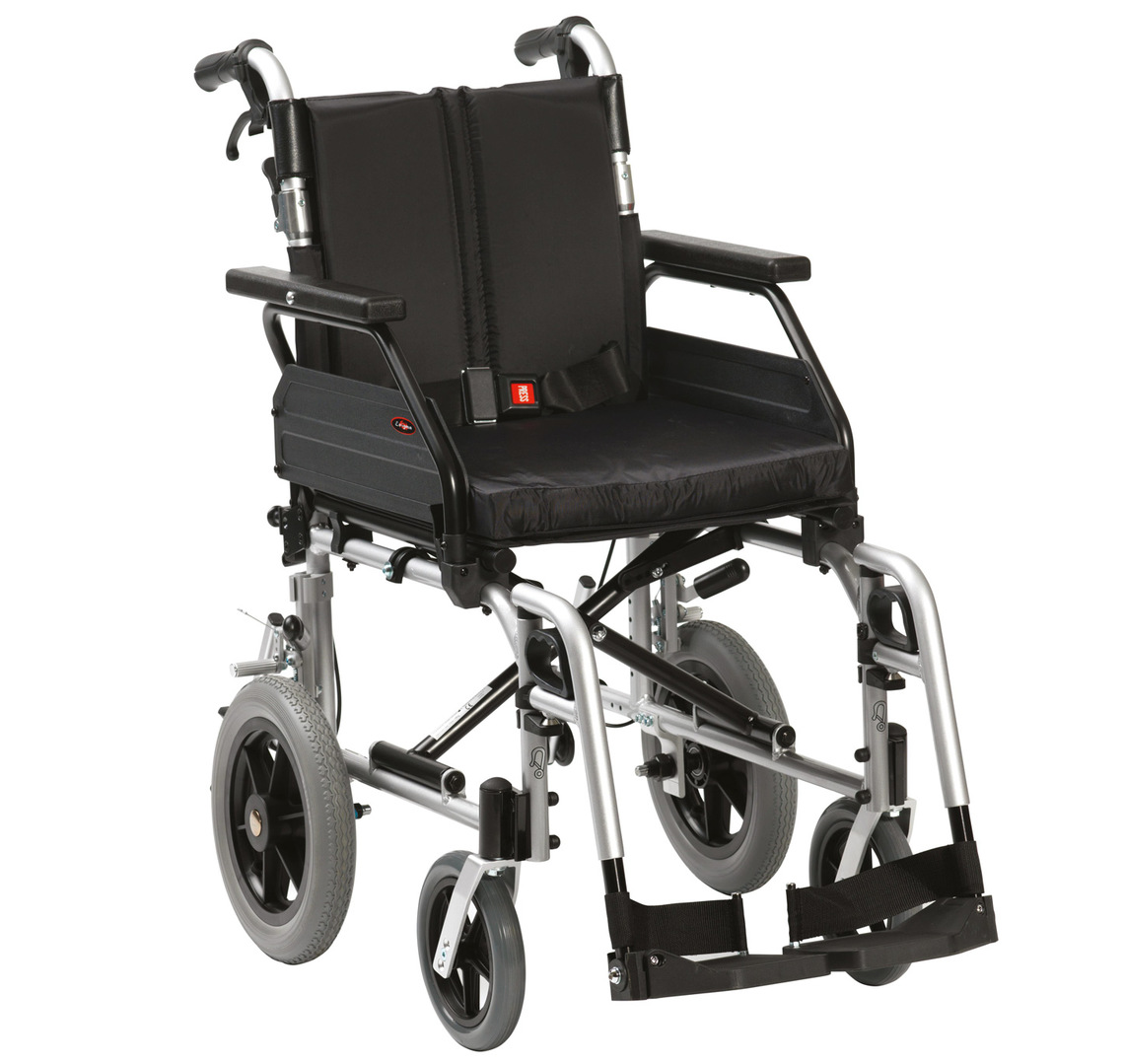 Our new and improved XS2 Wheelchair uses a similar frame to the XS Wheelchair but adds many new features.
Features:
Sturdy, silver aluminium frame
Crash tested
One-touch lap belt
Long reach brakes on rear wheels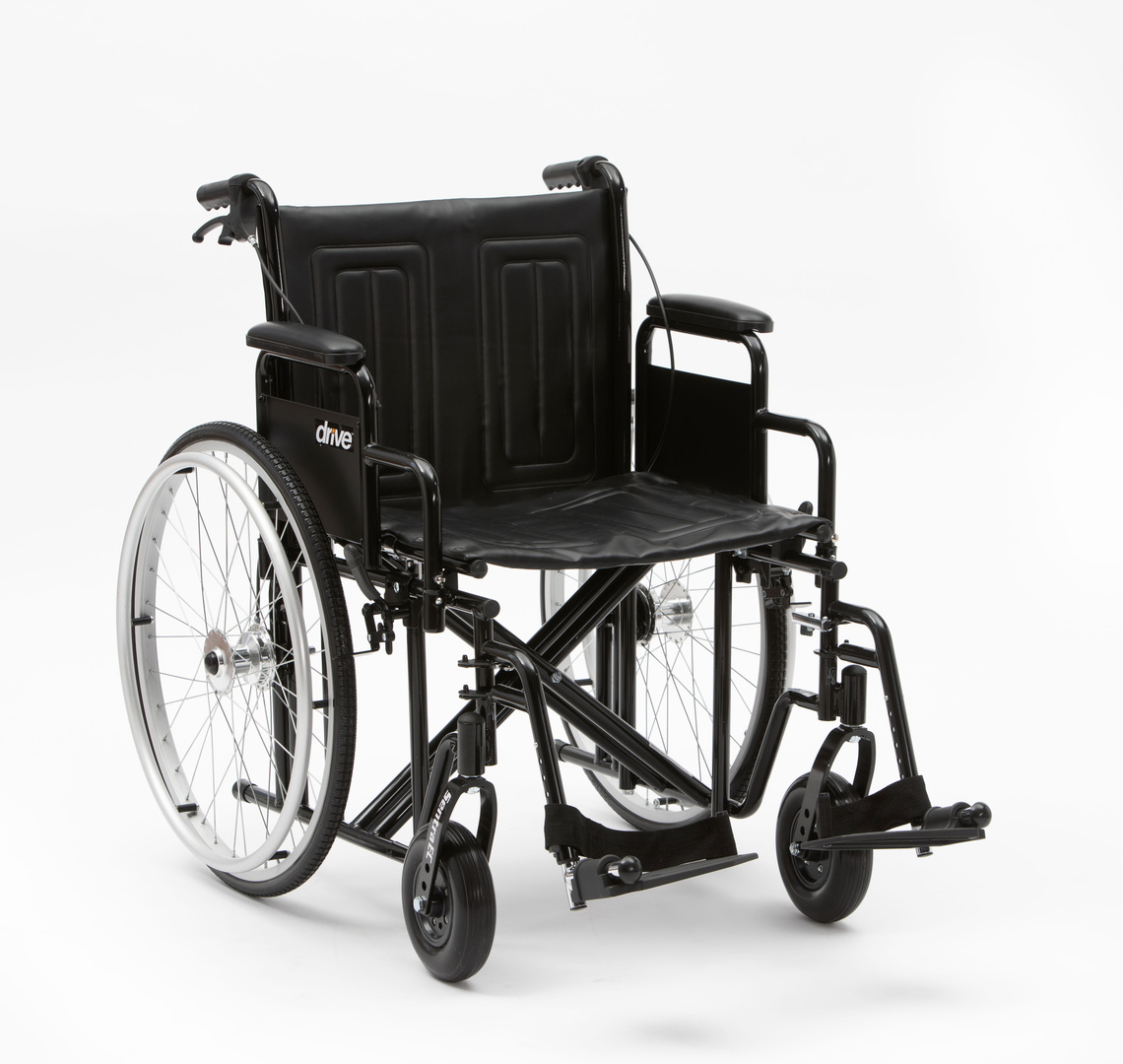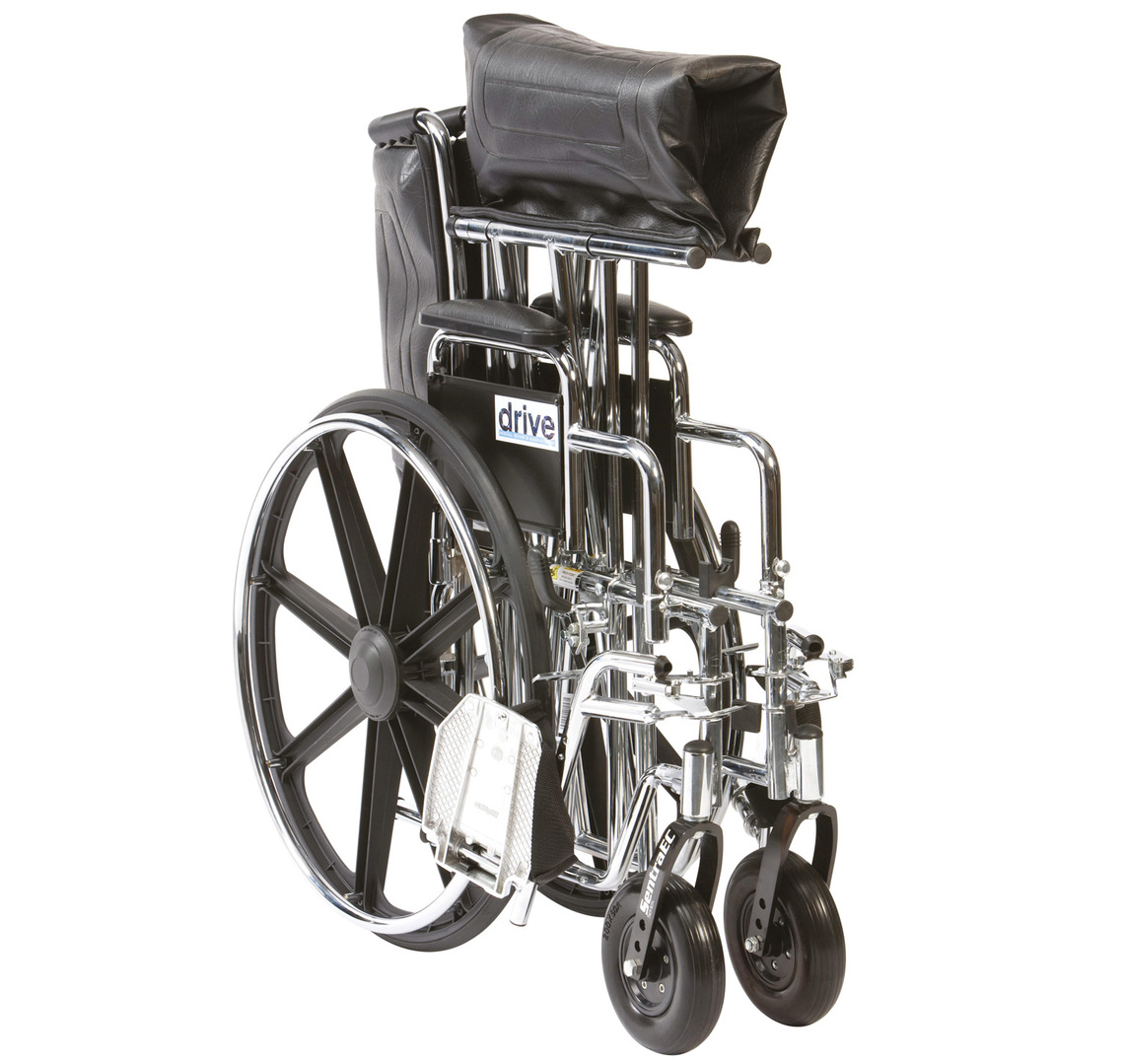 The Sentra EC Wheelchair has been designed for the larger person to ensure their mobility experience is as comfortable as possible.
Features:
Crash tested
Sturdy, carbon steel frame
Double embossed vinyl upholstery
Simple folding mechanism