Pediatric Tilt in space wheelchair
Zippie's original pediatric tilt-in-space wheelchair
The Zippie® TS is the original, premier pediatric tilt-in-space wheelchair. Available with either a folding or rigid frame, built-in growth, and compatible with many seating and positioning solutions, the TS has the widest variety of options in the tilt-in-space market.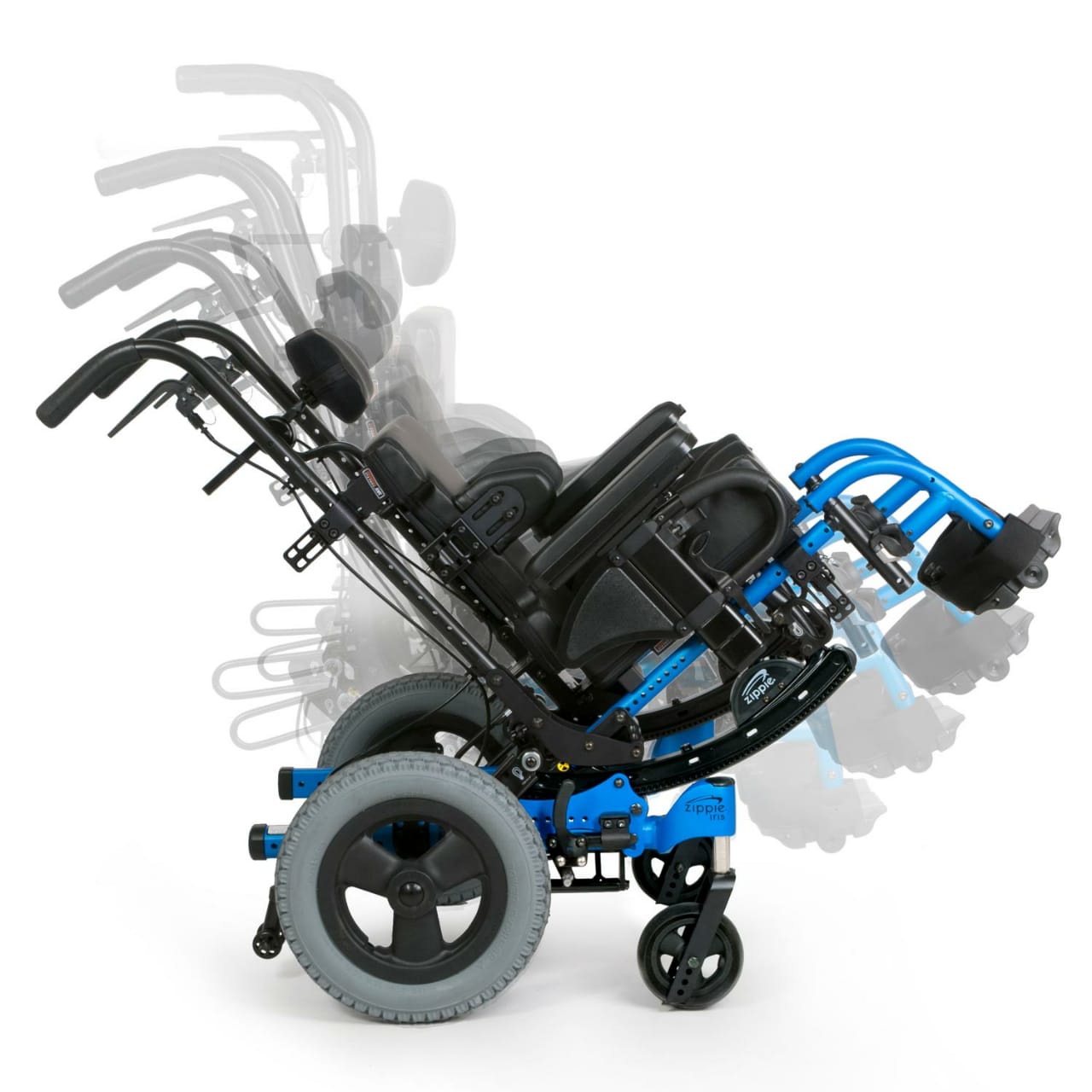 Tilt In Space Wheelchair
The superior standard for rotation-in-space technology.
The Quickie IRIS is the ultimate tilt-in-space wheelchair. With 55° of Intelligent Rotation in Space Technology, the broadest range of positioning and caregiver options, and numerous adjustments, it's hard to believe that the IRIS is also the lightest tilt-in-space wheelchair available today.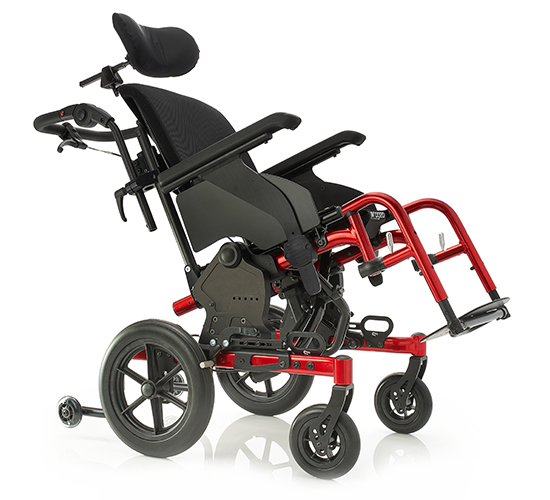 Tilting folding wheelchair

The technical evolution of the model is noted throughout.
This wheelchair, unique for its characteristics of particular lightness and reducibility, combined with an innovative tilting system, highlights peculiarities that are difficult to find in products of this segment. In addition to increasing the load resistance, the adjustment possibilities have been improved and extended.