Easy to carry compact holdall
Lightweight and durable
Ideal for personal items
Zippered compartment with front and back pockets
A convenient cup holder for the wheelchair user to place a mug/glass whilst enjoying a drink
Can be mounted to the front or side on the armrest tubing on most wheelchairs with a separate armrest
Requires screwdriver for fitting
RMS have developed a full range of belts and harnesses to aid a clients seating position. All our products in this range can be easily adjusted and are made from washable and breathable fabric.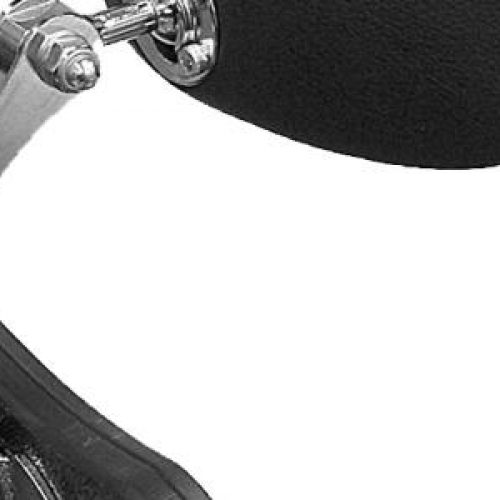 We offer a full range of head supports available in various sizes and shapes all offering a range of features to meet a clients specific requirements.
A full range of leg and foot supports.