Standard and Transport Wheelchair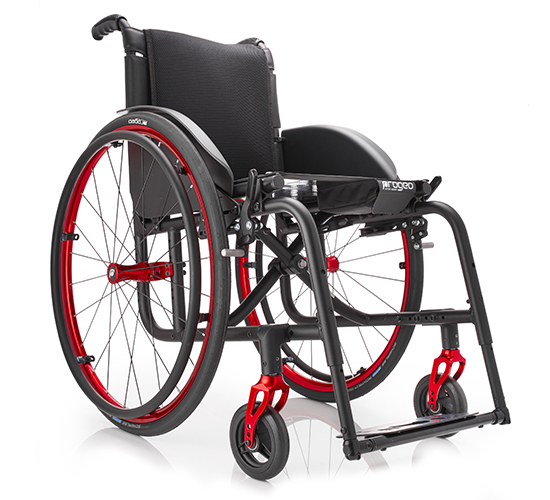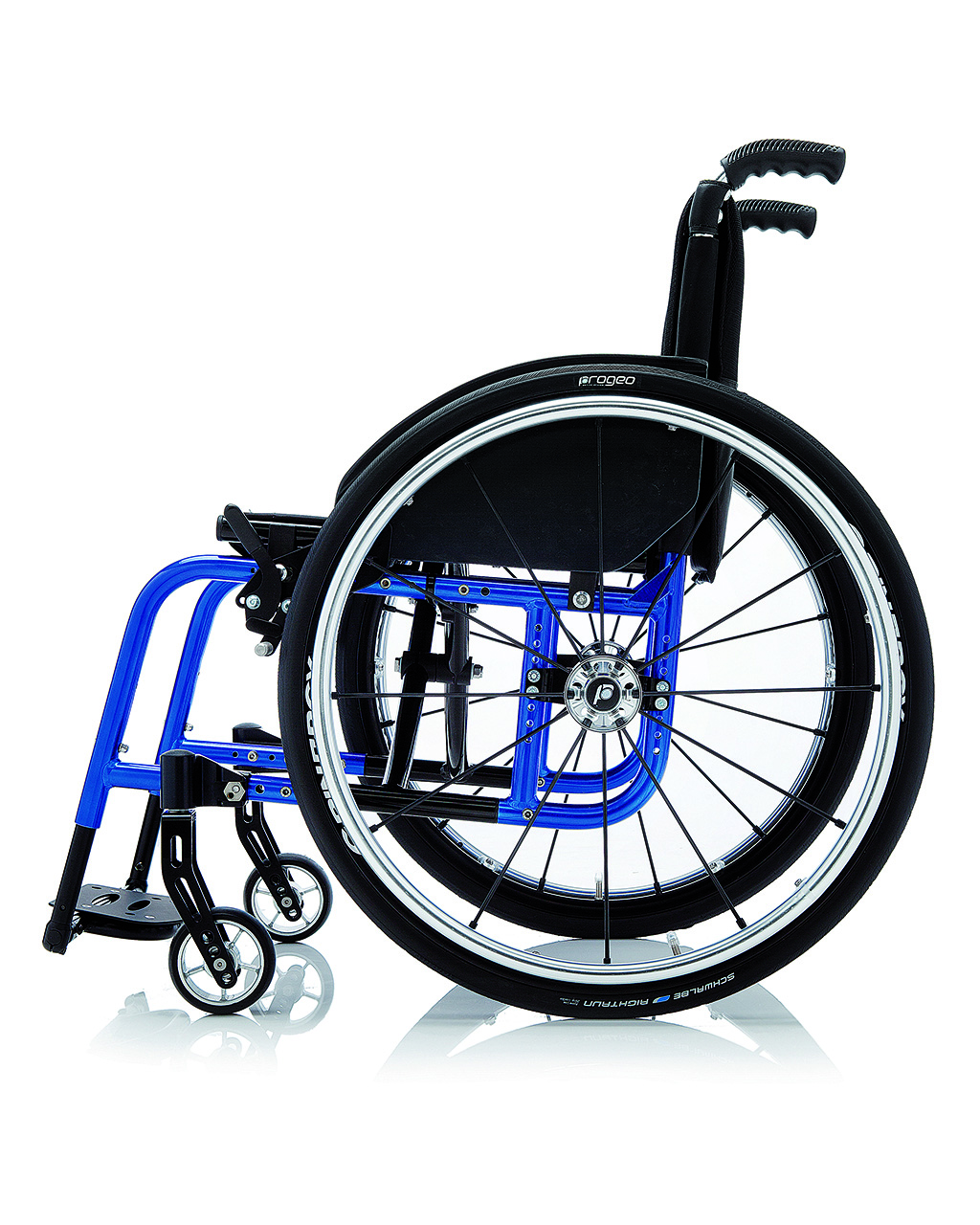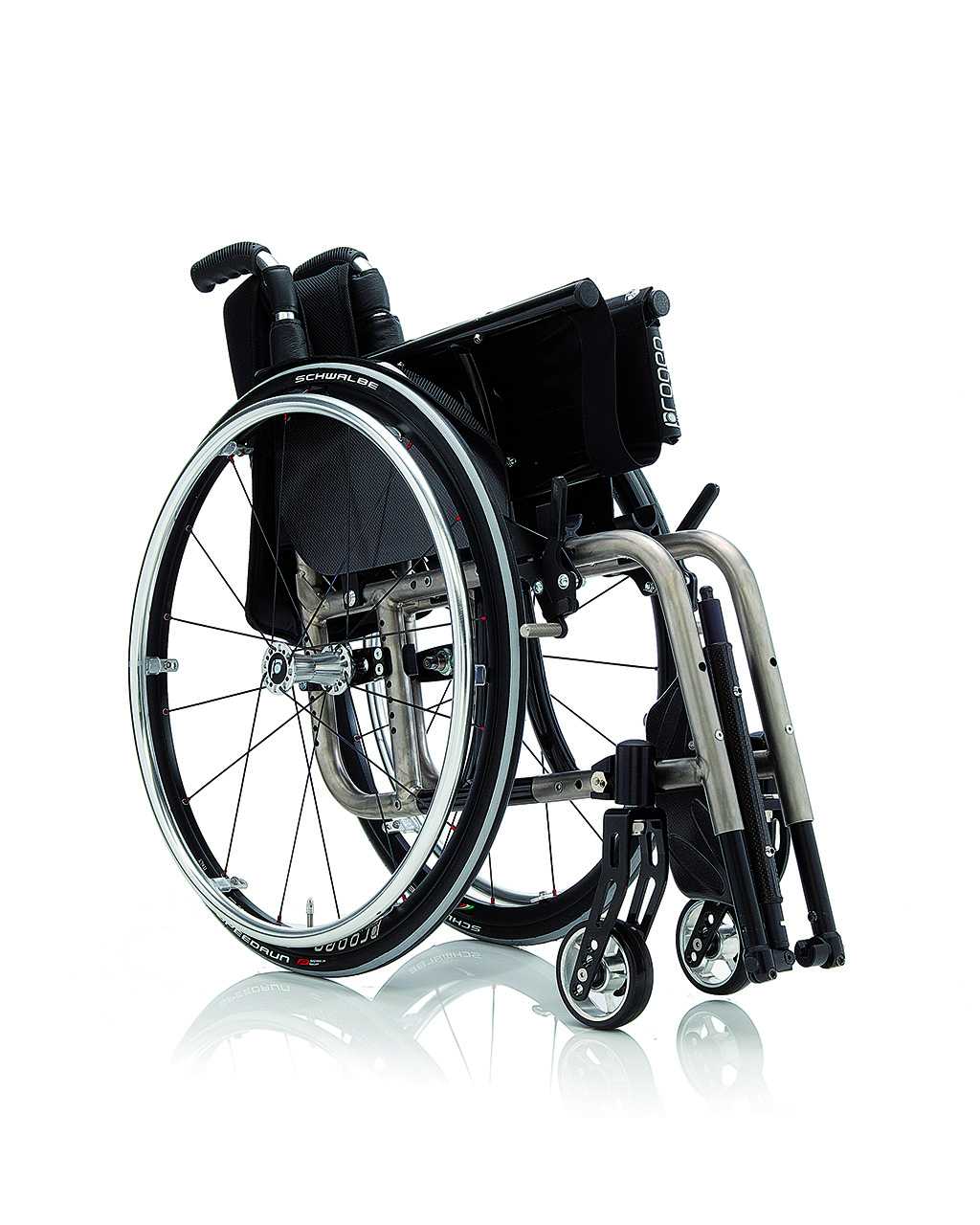 The first wheelchair born from PROGEO that has always renewed itself in its look while constantly improving its manoeuvrability, lightness and reliability characteristics. The particular shape of its reinforced crossbar makes it very rigid when open as well as very narrow when folded. Exelle offers several frame configurations and a wide range of colours and accessories for a complete personalisation.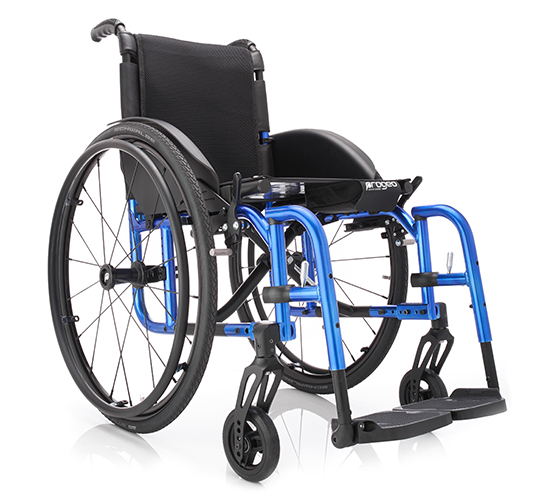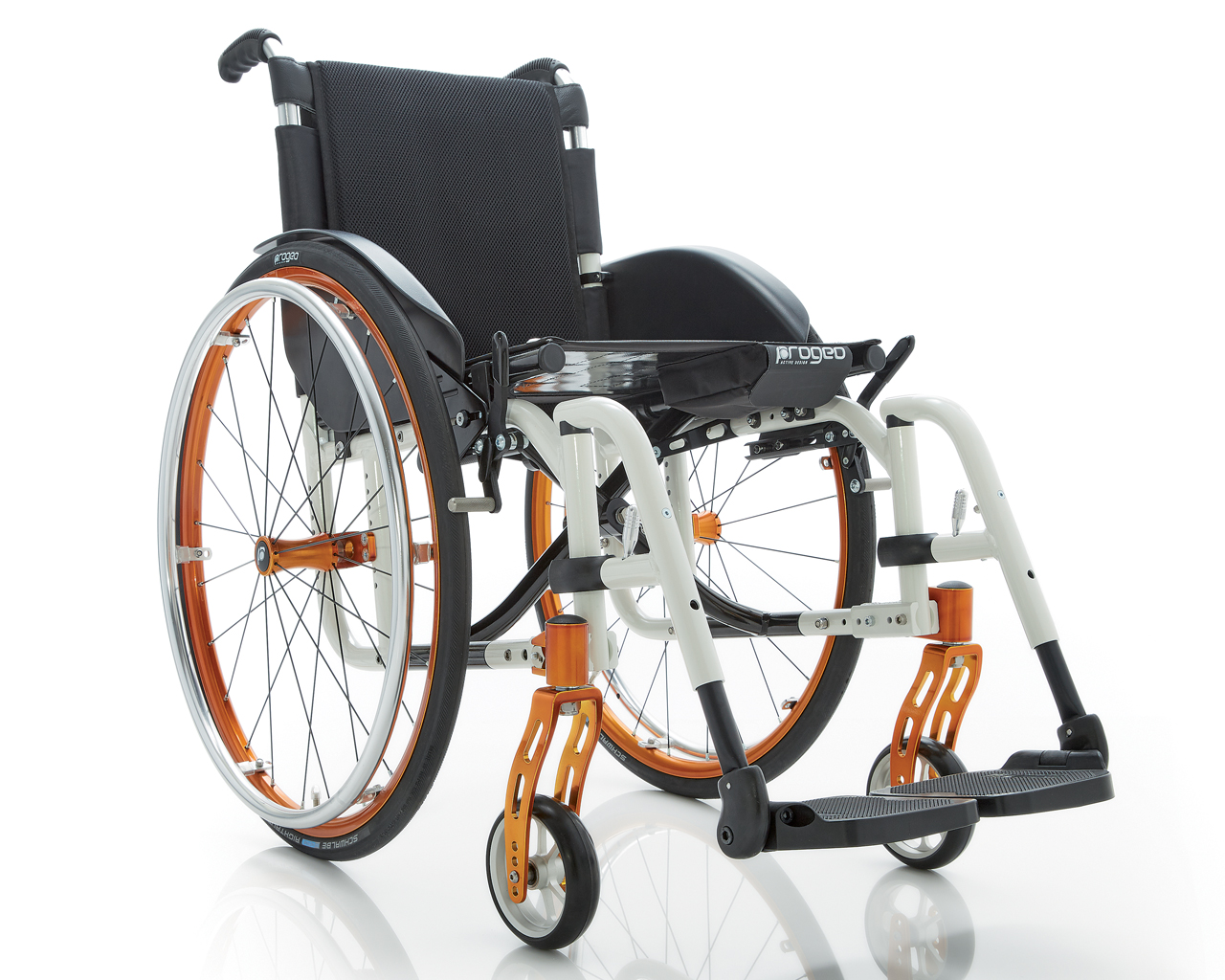 A dynamic and versatile model arising from the evolution of the model Exelle. Exelle Vario is equipped with a very functional system to swing the footplates inwardly/outwardly or simply remove them. Fully customisable with a wide range of colours and accessories available.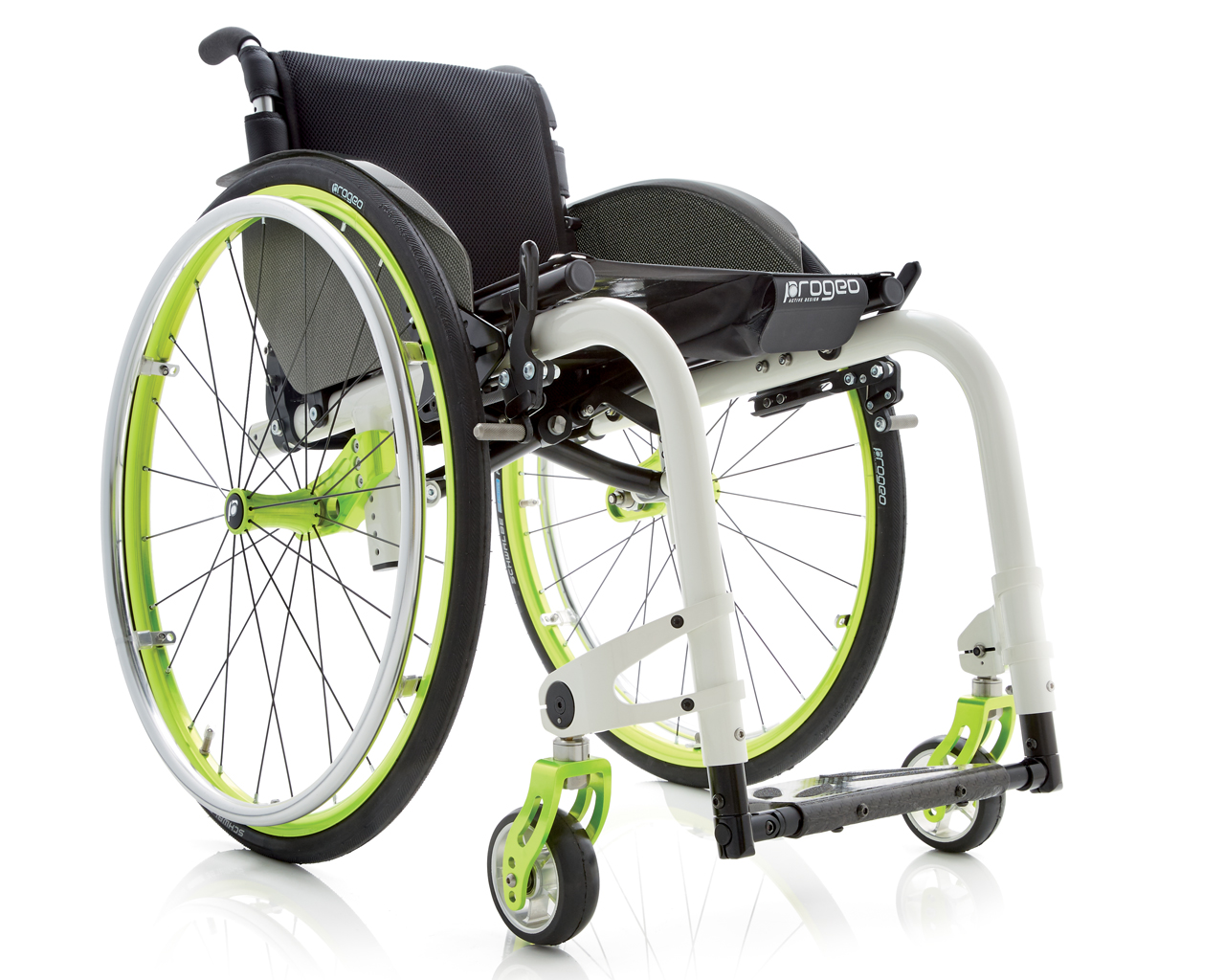 Linear design, innovative technical solutions, crossbar system hidden under the seat.
Tekna Advance uses a rearward fixed crossbar system hidden under the seat. It distinguishes itself for its clean design, its simple possibility of adjustment and for its lightness.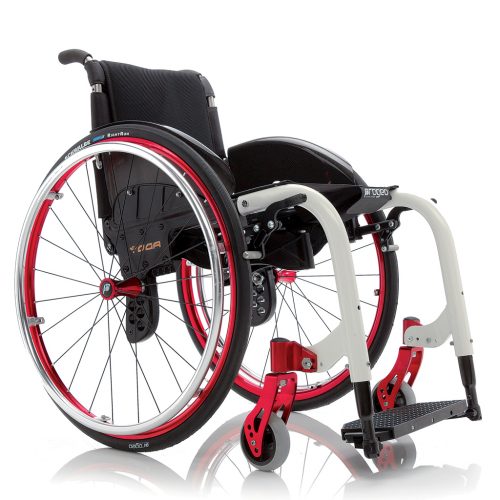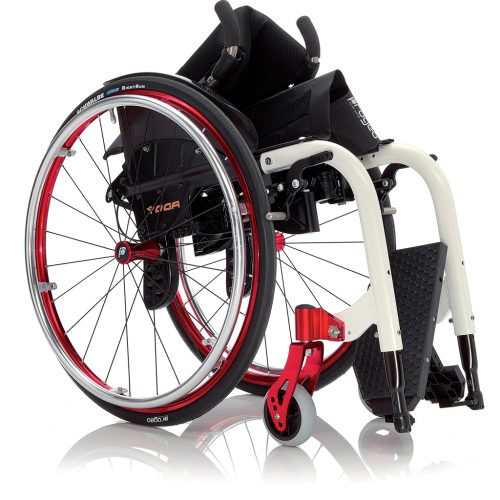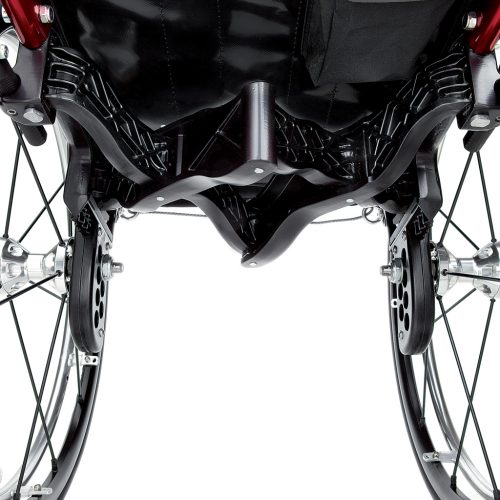 Yoga…c'est plus facile!.
Its patented folding system allows opening/closing the wheelchair with a single and simple movement of the backrest. Functionality and convenience combined with a linear and elegant design.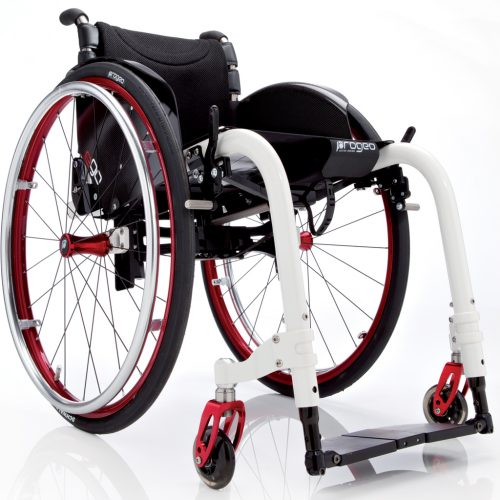 When design meets technology, a brilliant reality comes to life.
Innovative open/close easy-to-use system and unbeatable rigidness for an extremely light folding wheelchair (9 kg approx. in the lightest configuration). Ultra-light aluminium alloy or carbon fibre elliptical frame tubes, minimum encumbrance…these are just a few of a TOP range model's features.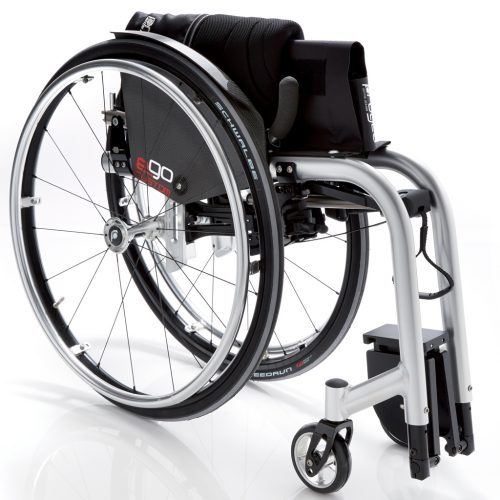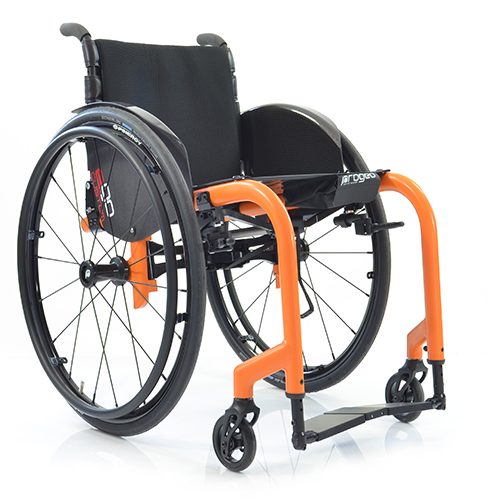 This version is specifically designed and individually manufactured to measure for the user.
It stands out for the innovative EGO folding system, unique in its kind, combined with the characteristics of lightness, manoeuvrability, stiffness and strength, comparable to the rigid frame wheelchairs welded to measure. A model at the top of the range, intended for particularly active users who want to preserve all the advantages offered by a folding wheelchair. The compactness and the extreme lightness (in the lightest configuration around 9 Kg.), facilitates at most every operation for its positioning in the car.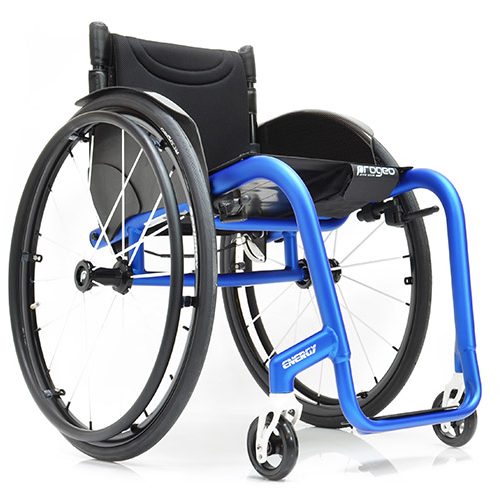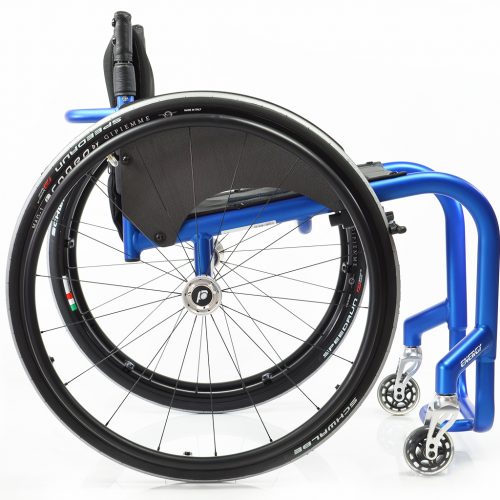 A rigid wheelchair designed and made exclusively for you.
If you are looking for a rigid frame wheelchair that is manufactured solely for you, the answer is Joker Energy. A model based on a fully welded made-to-measure frame. The result is an extremely light and compact wheelchair; furthermore, the elliptical section tubing improves rigidness and ensures an eye-catching design .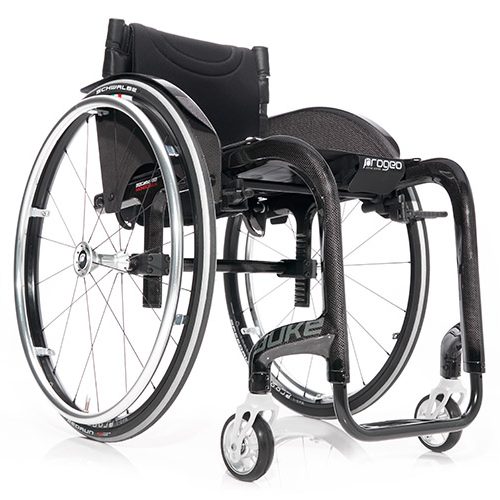 A wheelchair made up of two frames in carbon-fibre monocoque with differentiated section shapes to confer resistance and reactivity. Design and characteristics of a made-to-measure wheelchair while keeping the chance of final adjustment.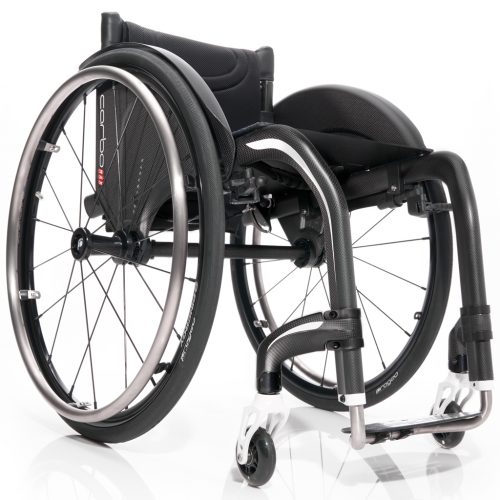 Carbomax, an infinite emotion.
Stemmed from the research on the use of advanced materials, Carbomax is the extreme synthesis of the current PROGEO studies. Made of a full carbon fibre frame, it adopts the latest technologies in each detail. Design, lightness and rigidness at the highest level, yet keeping ample and simple adjustments.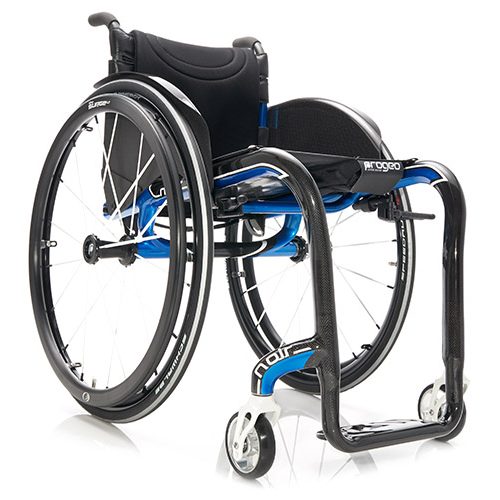 A concentrate of technology. Carbon fibre monocoque wheelchair made only to measure.
Noir 2.0, the only made-to-measure carbon fibre wheelchair, renews itself in its lines and shapes improving its look and performance. Each detail is accurately designed to accomplish an astonishing eye-catching and linear look as well as minimum weight, maximum resistance and unique manoeuvrability and dynamism. The wheelchair, which is moulded around You, becomes the integral part of Your style and of Your own charm.