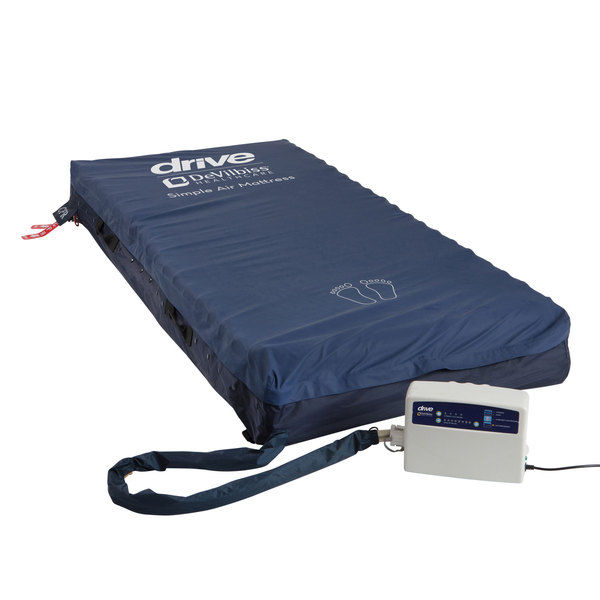 Dynamic therapy support surfaces assist with the prevention and treatment of pressure ulcers.

The Simple Air Dynamic Mattress system delivers pressure relief to those who are at high risk of or have existing pressure ulcers. For additional patient comfort alternating cycle times can be adjusted.

To aid decontamination protocols the mattress cover offers a 360˚ zip,welded seams and is water resistant.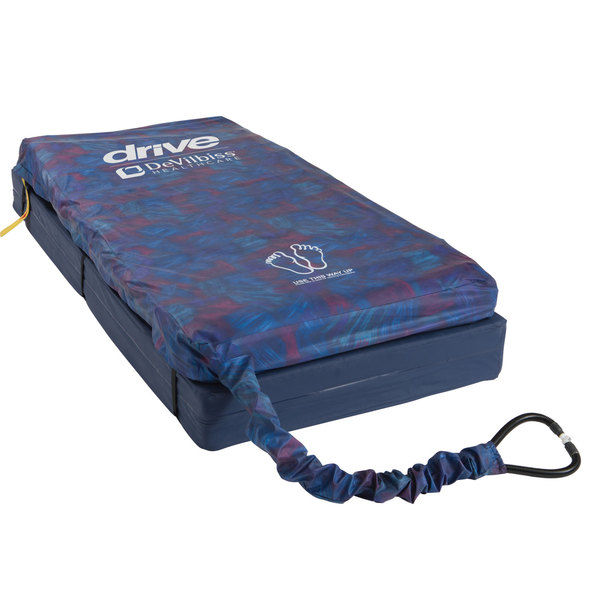 Eclipse II Mattress Overlay System (Digital)
Dynamic overlay mattress systems are designed to assist with the reduction of pressure ulcer incidence in a number of healthcare environments.

The Eclipse II Overlay Mattress system is used in conjunction with the existing mattress. Integral securing straps provide added stability and ensure the overlay is kept in position. The mattress cover is welded, multi-stretch, vapour permeable and water resistant.